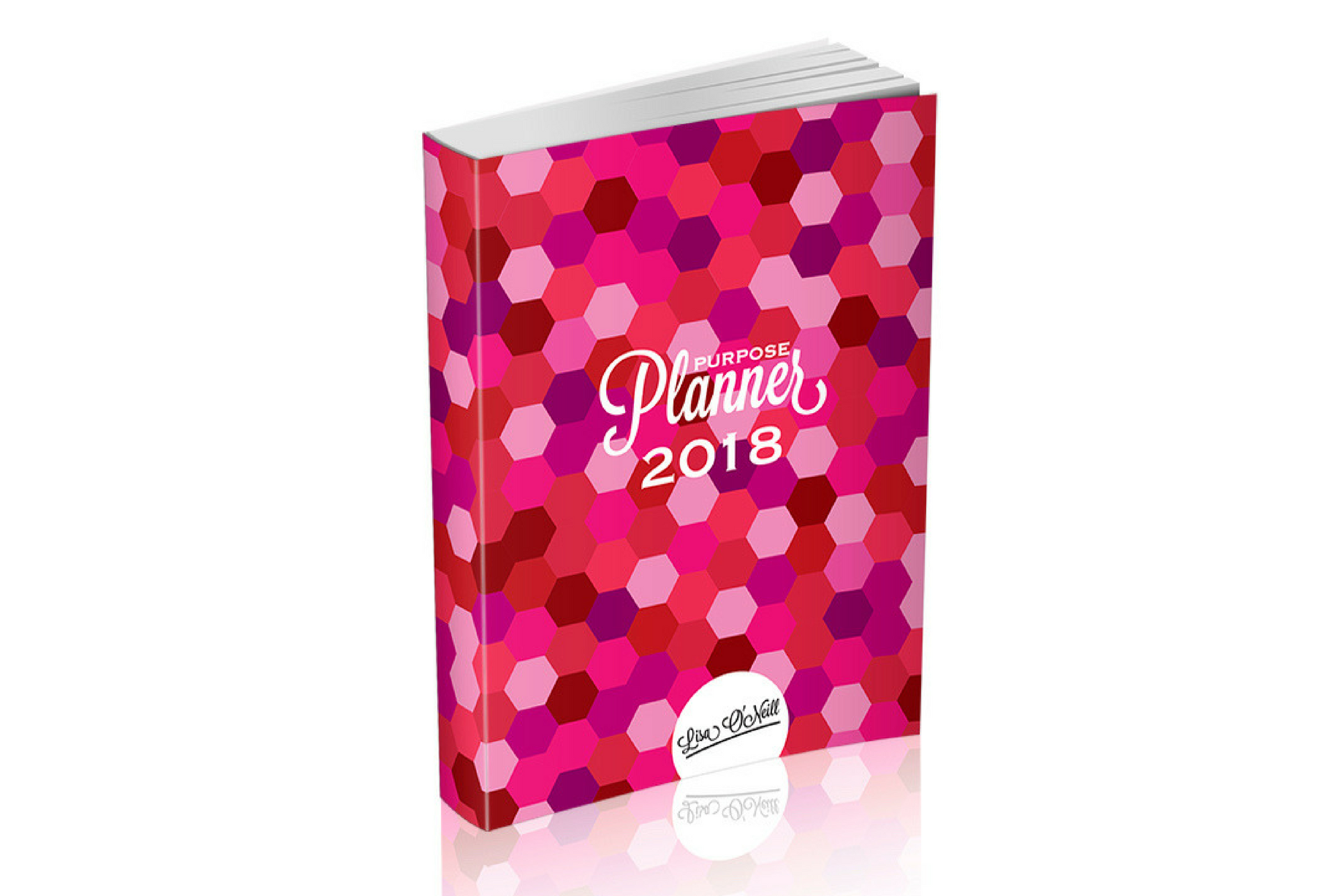 Purpose Planner 2018
Order your 2018 planner now!

 
sold out
My first ever Purpose Planner sold out for 2017, so the 2018 planner is heading into production in time for an earlier delivery.
I created it just for women like you. Busy people, doing lots of things, trying to get more our of their days, weeks, months and year whilst trying to be everything to everyone! This Planner is going to help you prioritise what matters so you can live a life more on purpose and in line with your values.
The planner is A4, two days per page, 336 pages, loaded with tips for being a purposeful planner - as well as LOTS of inspirational quotes.